What I'm trialling: Clover app and Notion app. I'm constantly searching for new and better apps to help me organise my thoughts and tasks. It can be difficult to find one that is right for me because there are so many available options. In addition, I also don't want to spend too much money on it as there are a lot of good free apps already available. I'd be willing to pay a small fee though if it's the right one.
The app needs to be easy to use, beautiful to look at and blend easily into my current workflow. I haven't found the right one yet. The Things app looks great however I'm not sure I want to spend 80 bucks on it when the Apple Reminders and Notes app are both free and can do fairly similar things. I use a number of different apps from Apple Notes, Pencil Planner to Apple Reminders. Recently I've been trialling Clover and Notion. There are many common and recognisable features in both. Clover has a clean interface and is easy to use but requires a monthly subscription while Notion has plenty of features and is free for personal use but has a steep learning curve. I'm not sure which one I prefer yet.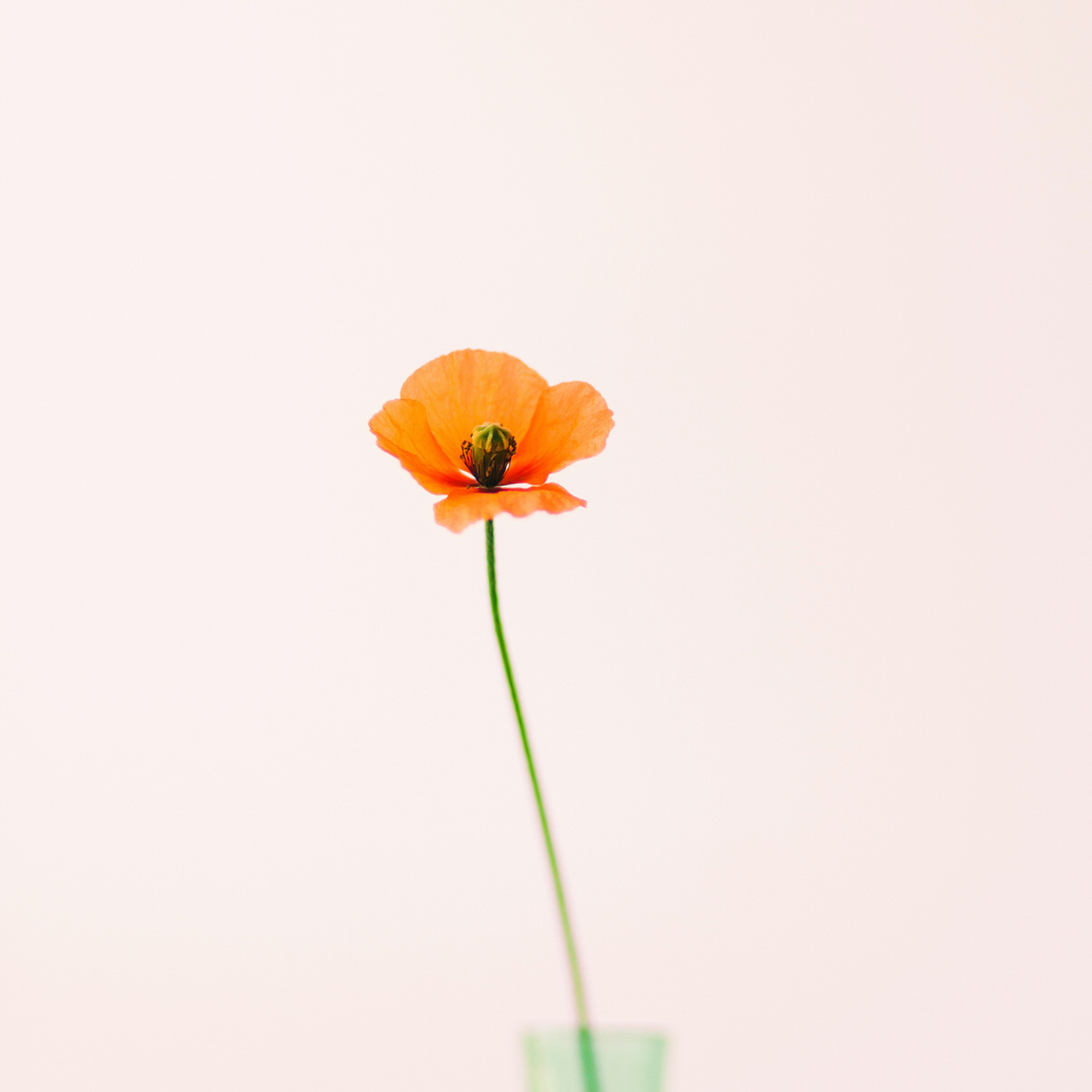 A movie I've seen: Old by M. Night Shyamalan. M. Night Shyamalan's movies are often panned by film critics. I think they're just an acquired taste. I find his work disquieting, eerie, and scary. Yes, they can be underwhelming (if I were to do an unfair summary of all the movies he's ever made) but I believe that this is perhaps a trademark of his filmmaking. Old has some really intriguing ideas which made me think about my own mortality; of getting old and about illness. Moreover, if a good movie includes a compelling parent-child narrative, I often come away from it examining my own life. There's enough dread, despair and hope in this film that kept me engaged until the end.
What I'm watching: Resident Alien. We've just finished watching this season. It's laugh-out-loud funny and worth watching for Alan Tudyk's quirky and absurd acting. It's a good concept with plenty of heartfelt moments and good performances; including by the younger actors. Because if the kids look like they're "acting", it ruins the show for me.
Of course, I've been watching a fair bit of the Tokyo Olympics as well, particularly the swimming.
A quote I'm pondering on: "Be the guide, not the hero."